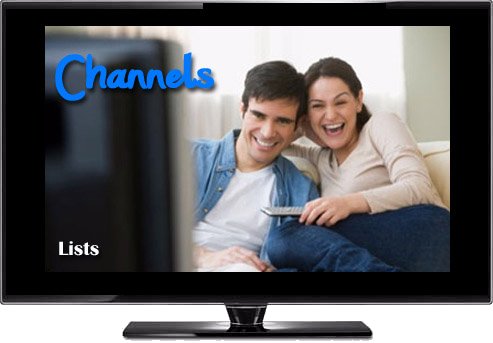 Our New Variety Pack is Launching Soon!
Variety Pak
Sony Movie Channel HD
Cine Sony HD
NFL Network HD
DMA
GSN
Ovation HD
WGN America HD E
DMA
WGN America HD W
DMA
WGN Sports HD
NESN HD
DMA
NESN NATIONAL HD
DMA
Bloomberg HD
Mav TV HD
Z Living HD
The Blaze HD
Newsmax HD
Gone Viral TV HD
Gone Viral Music HD
Gone Viral Vouge HD
Gone Viral XTreme HD
Grit HD
Laff HD
Escape HD
Bounce HD
Newsy HD
Reelz HD
More Popular Cable
Channels to be
Added for Launch
Variety Replaces Basic Blue
Price Coming Soon.
Annual Term Required.