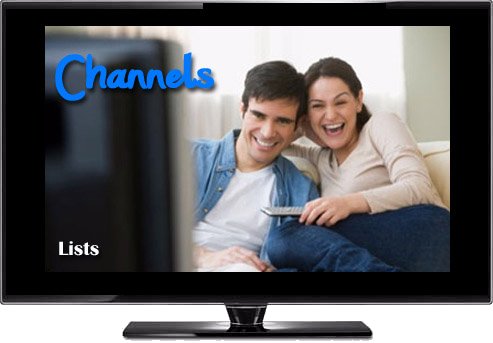 Basic Variety Pack.
Only $32.99 a month.
Variety Pak
Mav TV HD
Newsmax TV HD
NFL Network HD
Commercial Receiver Required. Not Available on D9865. CALL US.
GSN
Ovation HD
Bloomberg HD
Z Living HD
Gone Viral TV HD
Gone Viral Music HD
Gone Viral Vouge HD
Gone Viral XTreme HD
Grit HD
Laff HD
Court TV Mystery HD
Reelz HD
BYU TV HD

Scripps News
BYU Radio
Court TV HD
FETV
THE WEATHER CHANNEL
Me TV
H & I
Decades
The Grio
Movies
Start
Retro TV
Heartland
TRUE REAL HD
DEFY HD
ION HD
More Popular Cable
Channels will be
added at no extra cost.
$395.88 a Year.
$32.99 per month Annual Term Required.

Can't swing the whole bill at once?
Use Paypal Pay in 4
or Pay it off by the month with Paypal credit.

Apply For PayPal Credit Now