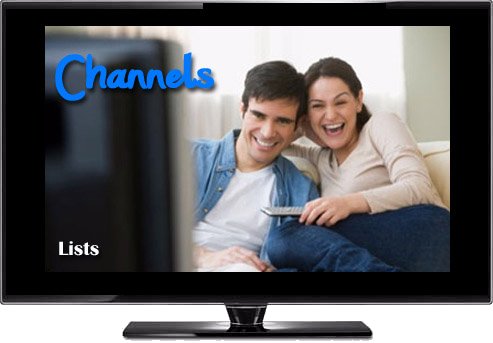 Our New Variety Pack.

Variety Pak
Sony Movie Channel HD
Cine Sony HD
NFL Network HD
DMA
GSN
Ovation HD
WGN America HD E
DMA
WGN America HD W
DMA
WGN Sports HD
NESN HD
DMA
NESN NATIONAL HD
DMA
Bloomberg HD
Mav TV HD
Z Living HD
The Blaze HD
Gone Viral TV HD
Gone Viral Music HD
Gone Viral Vouge HD
Gone Viral XTreme HD
Grit HD
Laff HD
Court TV Mystery HD
Bounce HD
Newsy HD
Reelz HD
BYU TV HD
BYU Radio
Court TV HD
FETV
More Popular Cable
Channels will be
added at no extra cost.
Variety Replaces Basic Blue
$359.99 a Year.
$29.99 per month Annual Term Required.

Can't swing the whole bill at once?
Pay it off by the month.

Apply For PayPal Credit Now