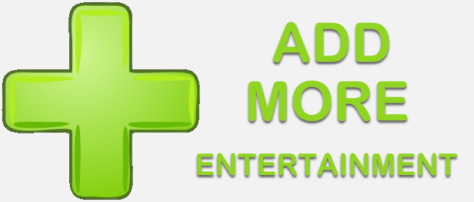 You must maintain a current basic subscription package to ADD any of the ADD-ON services below.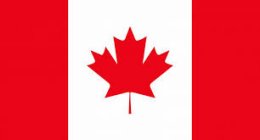 Canadian Networks
The Toronto 4 Pak
CTV
CITY TV
TVO
TVO KIDS
Variety Pak or Startup Pak
Required to ADD the Toronto 4.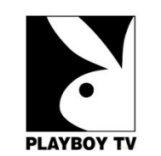 Adult Premium Pak
Playboy TV HD
Playboy en Espanol HD
Variety Pak Required to ADD Playboy.