Exclusive C Band Subscription Programming Packages
DIGITAL C BAND SERVICES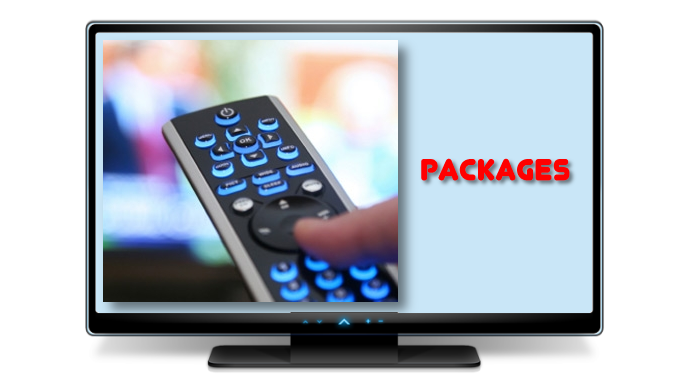 Watch Your Favorite Shows in ULTIMATE HD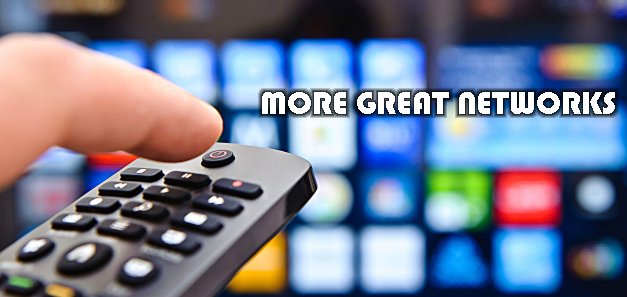 PowerVu Full Arc Platform (Cisco D9865D & H & B only)
All Rainier Channels are the Commercial Broadcast Master Feeds

View full lineup list here Compare our packages here



Select Pkg
Item Name
Channels / Description
Price

HD
Basic
Blue
2018 PLUS PACK

Get the Best of the Best.

$ 239.99
One Year

$ 470.99
Two Years

HD
Startup Pack 2018

Get your feet wet with our starter pack.

$ 59.88
One Year
HD
NFL Redzone

NFL Networks Redzone HD Channel. Full Season (Add On NFL Net Required)

CALL for more info.

Playboy HD
Premium


(Basic Blue Required)
Only $15.99 a month. Annual term required.

$ 191.88
One Year


Canadian Networks HD



(Basic Blue or Startup Pack Required)

Get the Toronto 4 North of the Border Networks On Your C Band Dish. Only From Rainier.

$ 71.88
One Year
More channels to come for all packages!
CALL 509-486-4137 for more information.
All our channels require our D9865 receivers.
FreeView FTA Channels Included FREE with the D9865 Receiver Purchase.
Get More Entertainment for Free!
The following are FreeView FTA channels available for free on c band satellite with our receivers. Many will begin scrambling soon. Rainier is currently picking up many of these networks for our packages. Once encrypted if the network is in our package you will continue to be able to view them.











FreeView / FTA channels availability are subject to change or loss without notice.