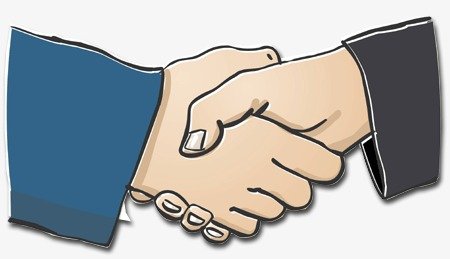 Rainier Satellite Channel Ordering Terms and Conditions
Legal Agreement:
To purchase programming YOU will need to AGREE with the following terms and conditions.
All Programming Services purchased at our store are Intended Strictly for Private, Non-Commercial Viewing in only the USA at the address provided to us at commencement of this agreement. You agree that no Services provided to you may be used for public or commercial viewing or used outside the U.S. and or its possessions address on record with us. In the event that you use our services in violation of this (1) we may disconnect your Services without notice at any time; and (2) in addition to all other applicable prices, fees and charges, you agree to pay us the difference between the price actually paid for the Services and the full applicable price that Rainier charges for public or commercial viewing of the Services. (International distribution is not available at this time)
For commercial or business use please contact customersupport@rainiersatellite.net for more information.
ALL PRICES, PACKAGE CONTENT, AND CHANNEL LOCATIONS ARE SUBJECT TO CHANGE WITHOUT NOTICE OR COMPENSATION. STATE SALES TAX MAY BE APPLICABLE. RETAIL SERVICES ARE UPGRADE-ABLE, BUT NON-CANCELLABLE AND NON-REFUNDABLE. PRICES SUBJECT TO CHANGE WITHOUT NOTICE. ZIP CODE RESTRICTIONS FOR LOCAL BLACKOUT RULES APPLY.
Subscriber shall not be permitted, and shall take all necessary, appropriate, and reasonable precautions to prevent any unauthorized or unlawful use, reproduction, exhibition, or distribution of any Program, and part of the Service, or the Trademarks.

The purchaser of Rainier subscription services are required to keep their receiving equipment (dish, lnb, etc) operating properly to receive Rainier's signals. Rainier Satellite is not responsible for outages due to improper setup of receiving equipment, dish tuning, weather conditions, manmade interference, and or other acts of God that may prevent reception of Rainier's signals.
If You Agree to the Above Terms and Conditions Check the box below.
You will be redirected to Rainiers Programming order page and entered into the agreement.
Hello 3.236.237.61, Thank you for ordering from Rainier Satellite. We appreciate your patronage.