More Views Technical Details




RAINIER POPCORN
PACKAGE INCLUDES


* Rainier D9865H HD Receiver
* Lifeline Basic Programming 2 yrs



D9865H Designed with the latest Conditional Access Enhancements from the factory.

Our upgrade price: $ N/A
Plus Shipping.

THE POPCORN'S ON US!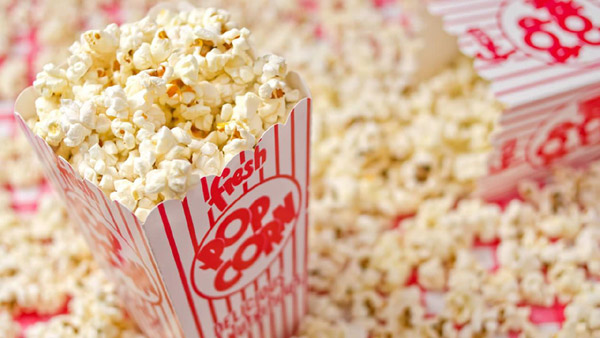 High Definition Receiver
1080 Maximum Resolution
The Cisco/Rainier D9865H Commercial-Quality HD Satellite Receiver is all you will need to Enjoy the Rainier Full View Arc Subscription Commercial-Quality Broadcast Master channels, Free-to-Air DVB & DVB S2 channels on C and Ku band. The HD picture quality is sharp and breathtaking. Its commercial quality insures Free-To-Air channels will come in without lag, shudder, lipsync or other anomalies that plague low cost FTA consumer-only receivers, so donít be fooled by imitators. More channels are to come, so tune in and get ready to experience HD as it was meant to be.
3 Receivers in One:
Receives Rainier Subscription Commercial Broadcast Master Channels.
Receives All Freeview FTA Channels on C and Ku band.
Will Receive Rainier CA-Plus Subscription Channels to be added in the future.
HD / SD, DVB S, DVB S2, Mpeg 2, and 4, 8PSK compatible.
PowerVu Conditional Access Decoder built in. Optional cam slot included.*
* Conditional Acesss Cam Slot included for use of CA-Plus Advanced Signal Security.
These D9865H receivers come pre authorized for the Rainier Satellite subscription pool, 3rd party D9865H non-Rainier-pool receivers cannot be authorized for our services. Receivers must be purchased directly from Rainier Satellite or authorized Rainier dealer for use with any subscription television reception.

2 Years Lifeline Basic PURE HD Subscription Included. ONLY $10.42 A MONTH!
In Stock
THIS SALE ENDED AUGUST 31, 2016
After you set up your receiver and are rerceiving a lock with good quality on our subscription channels please follow our authorization instructions here to get your programming turned on.